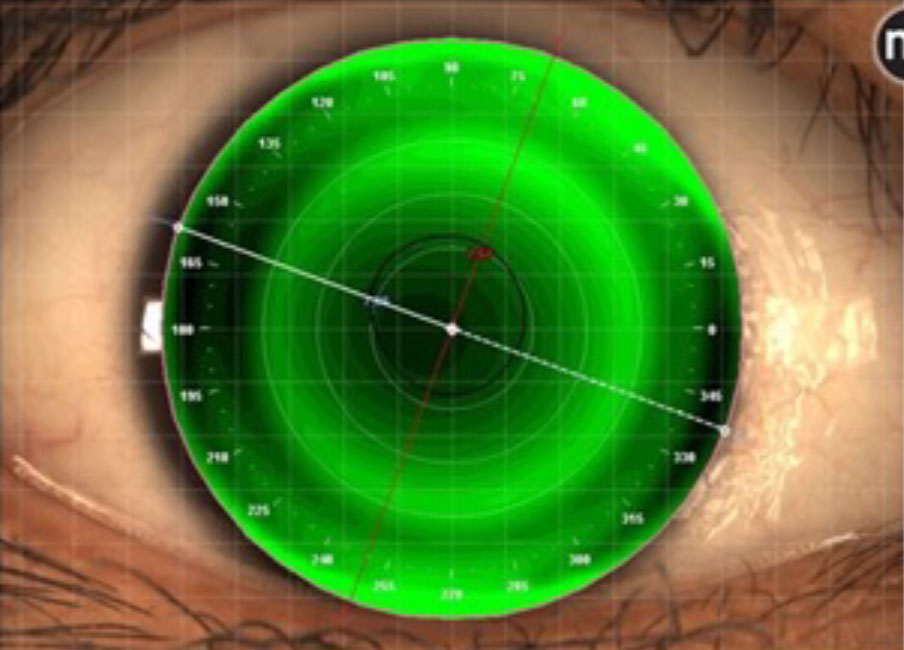 Best-in-class accuracy
Imaging grading scales & video
Facilitates patient consultation and treatment strategy
Contact Lens Simulation
Imaging of Orthokeratology Lens Fitting
Corneal Topography
Tear Film Analysis
Anterior Capture
Meibomian Gland Imaging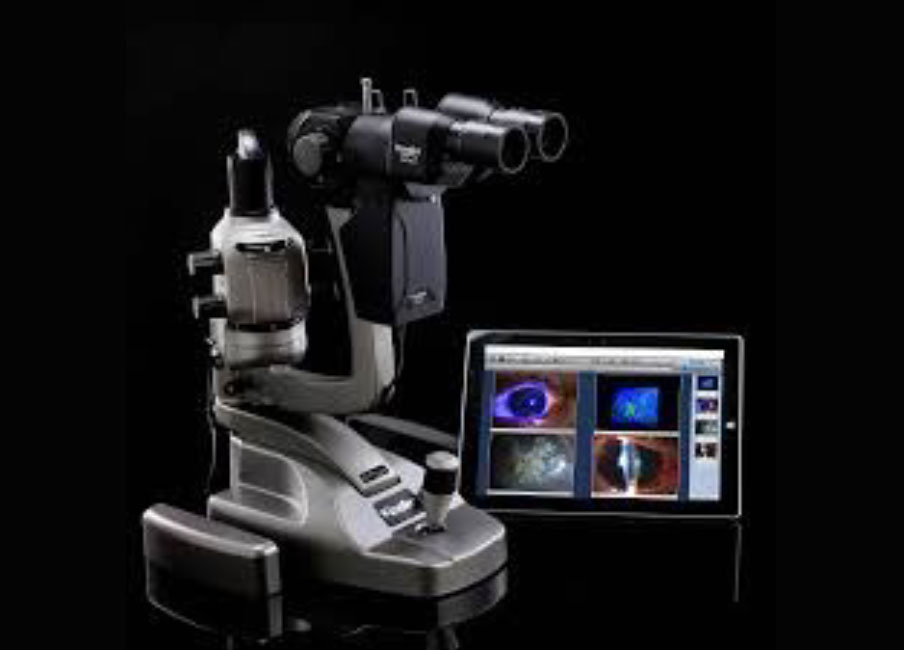 KEELER SLIT LAMP
H-Series & Z-Series
Digital Ready KSL-H and KSL-Z series Slit Lamp Camera with Kapture Imaging Software
Stereoscopic magnified view of eye structures in detail
3 or 5 step magnification (10x, 16x, 25x) or (6x, 10x, 16x, 25x, 40x)
Filters – Clear, red free, neutral density, diffuser, blue filter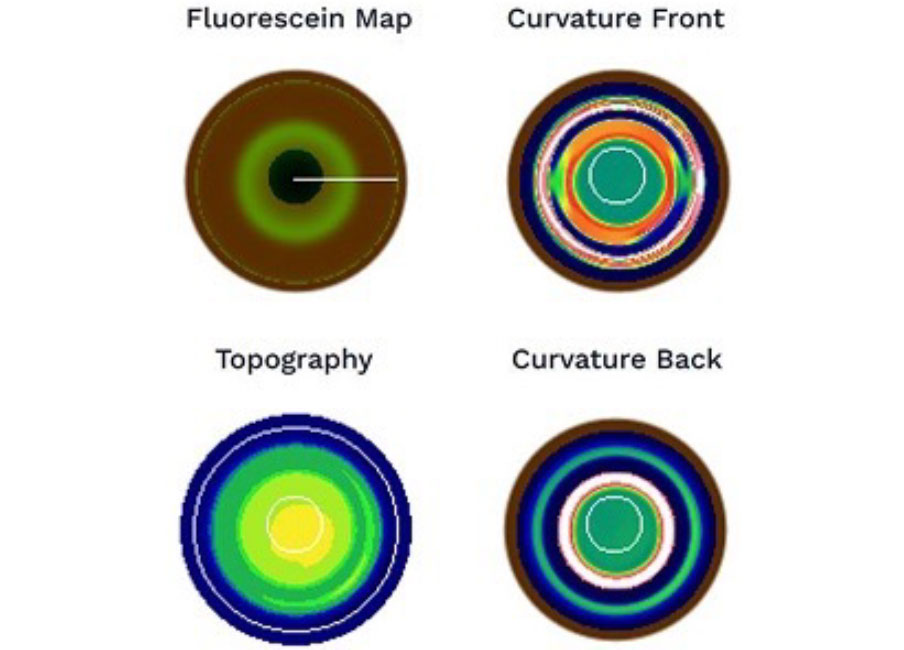 Topography-based precision myopia management

A personalised vision correction lens designed exactly for each patient

Fully customisable and ideal for complicated clinical cases

Easily modifiable according to required size and shape of optic zone

Overnight wear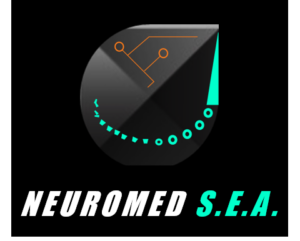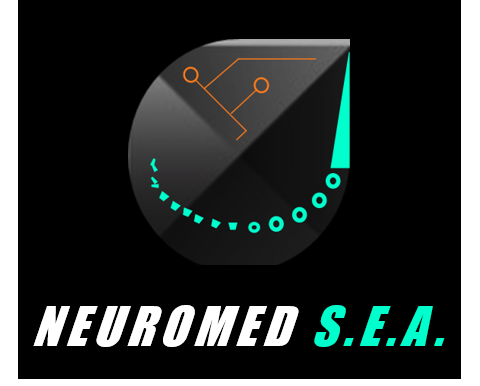 Established in the late 1990s as an exclusive SE Asian distributor for several international medical equipment principals.
Initial focus on neurological and ocular diagnostic machines. Over the years, this has narrowed to clinical instruments, machines, and products such as customised contact lenses required in eyecare and vision science research.
Myopia management and diagnostic technology as well as related and/or progressive ocular diseases particular to ageing populations are highly relevant to the organisation and our professional network.
In 2022, we remodeled our image entirely, while slightly tweaking our operations to improve internal efficiency and customer experience.
We have a mascot – it is the Coconut Octopus. This highly intelligent cephalopod is capable of using and carrying tools as it hunts, walks, and ducks and covers across the South East Asian ocean floor.
Neuromed supplies neither coconut shells nor autonomous tentacle technology, but we're pretty good at getting cutting-edge technology in the form of customised lenses, medical equipment, and clinical software to our clients.
For the content of this site and in recognition of one of many great technological initiatives on behalf of the visually impaired, we selected the font Atkinson Hyperlegible.
It is designed for low vision readability, and you can download it for free from the Braille Institute website.
To bring the world's best tools & technology to preserve sight and support eyecare across South East Asia. The pyra-sphere of our logo represents knowledge, technology, illumination, and vision.